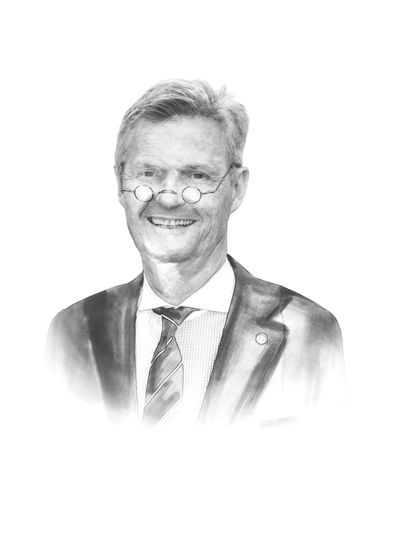 In his keynote address at the Carolinas' PETS on 11 April 2015, Rotary International Director Holger Knaack discussed the relationship between young professionals and Rotary. He commented that in Germany as in the US Rotary Clubs appear to be comfortable with being overaged. RID Holger talked about a study where the key learning included that the Rotary image is outdated and uninviting, that our identity and value proposition is unclear to young people.
In support of his belief that "there is no wrong age to become a Rotarian," RI Director Holger Knaack tapped into the skills and abilities of the Rotaractors for his Zone Institute. Involvement and engagement is key to attracting our Rotary Clubs to young people. He carried this message to the incoming District Governors at the International Assemble earlier this year. As you watch his presentation, please consider how we can guide more RYLA delegates, RYE students, Interactors, and Rotaractors to the ideal of service as a basis of worthy enterprise.
Holger Knaack is a member of the Rotary Club of Herzogtum Lauenburg-Mölln, Germany. He served as the 2006/07 District Governor for RID 1940. From 2013 to 2015, Holger served as a RI Director and 2014/15 Treasurer of Rotary International.